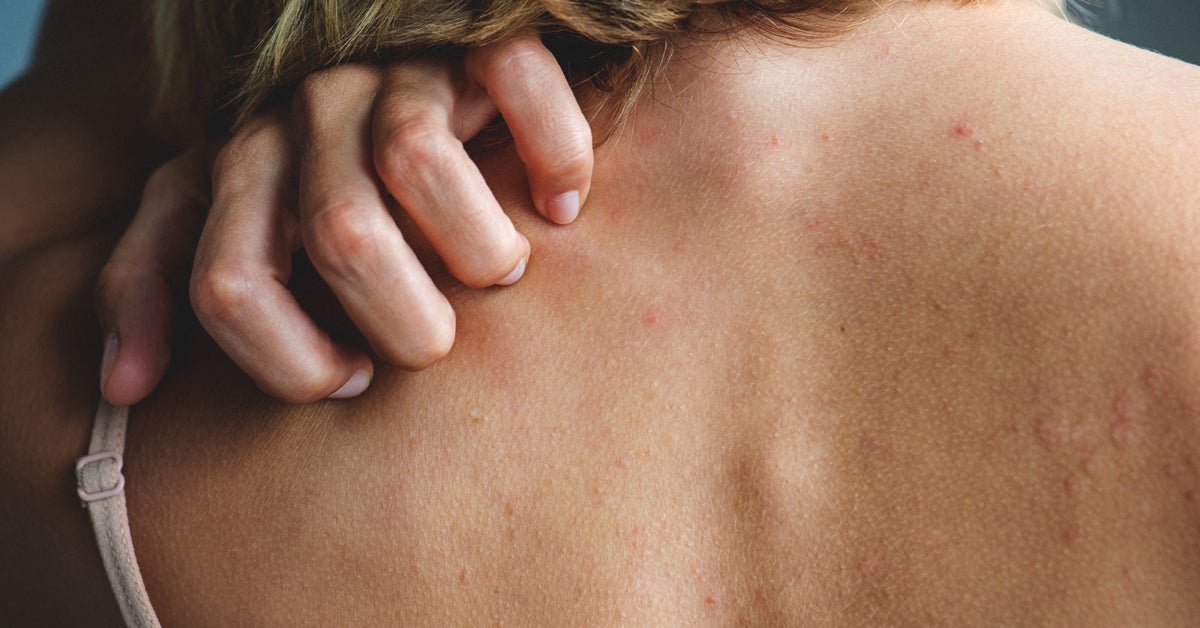 A skin rash can be the only symptom of COVID-19 among some infected people and should be considered the fourth key sign of the disease, a study has concluded.
Three different conditions are identified in the research led by King's College London, which said each can be triggered by coronavirus despite a person having no other symptoms.
The three established symptoms of COVID-19, as recognised by the NHS, are a high temperature, a new and continuous cough, and a loss or change to your sense of smell or taste.
Lead author Dr Veronique Bataille, consultant dermatologist at St Thomas' Hospital and King's College London, said: "Many viral infections can affect the skin, so it's not surprising that we are seeing these rashes in COVID-19.