Chocolate is primarily made from cocoa bean, which grows on cocoa trees in Central and South America, as well as in parts of the Caribbean and Africa.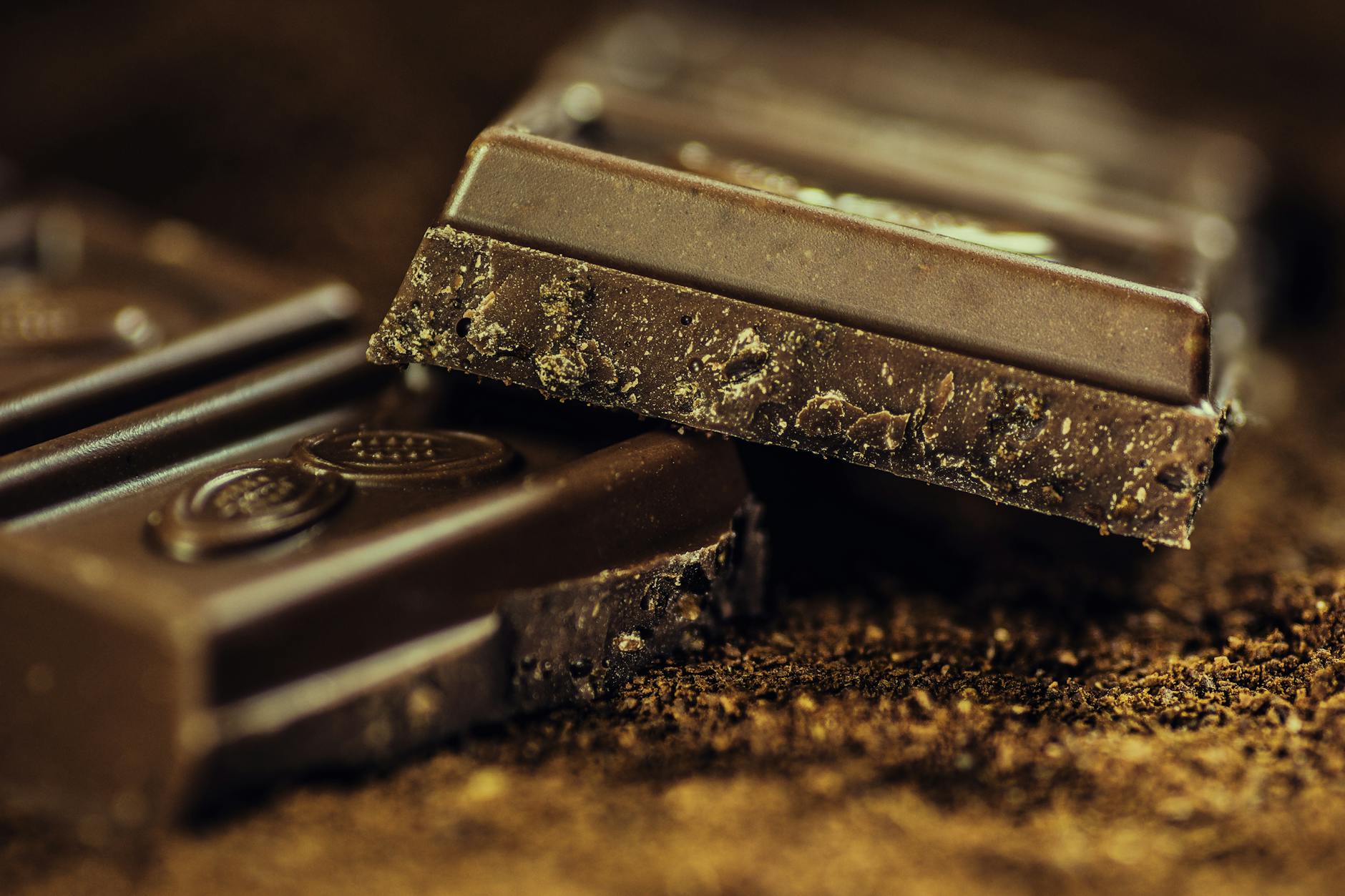 Cocoa bean in its untreated form is extremely bitter; hence it has to be treated to make it palatable.
The best cocoa beans are selected and many different varieties are carefully blended to achieve that deep, rich flavor of chocolate.
The different types of chocolate have different nutritional values. And not to forget that just like red wine, chocolate is also a rich source of bio-flavonoids. The antioxidants and flavonoids in chocolate have been known to lower the risk of cancer and help in regulating cholesterol levels.