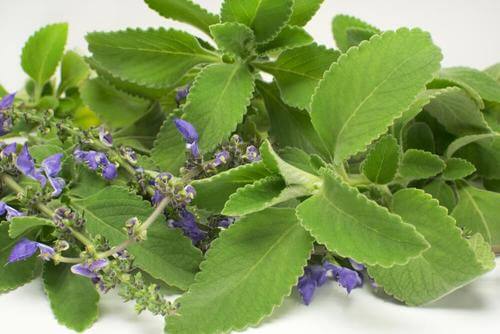 Boldo tea is made from the boldo tree (Peumus boldus), an evergreen shrub native to Chile that also grows in other Central and South American countries like Mexico and Argentina. It's commonly found in mountainous regions.
In these areas, it's used as traditional medicine, especially to treat digestive issues, detox the liver, and boost weight loss.
Generally, the tea is not consumed daily. It has a bold, almost medicinal flavor and is only used when needed, more like a medicine than a tea. It's prepared by steeping about 1 tablespoon (6 grams) of dried boldo leaves in 1 cup (240 mL) of hot water.
Some people recommend diluting boldo tea with another type of herbal tea called yerba mate to make it safer to consume daily. You can even buy premade blends of these two types of tea.
It's also possible to purchase a liquid extract from the boldo plant to take as a supplement.