Sleep posture is an important predictor of stiffness, back pain, and neck pain, according to several studies.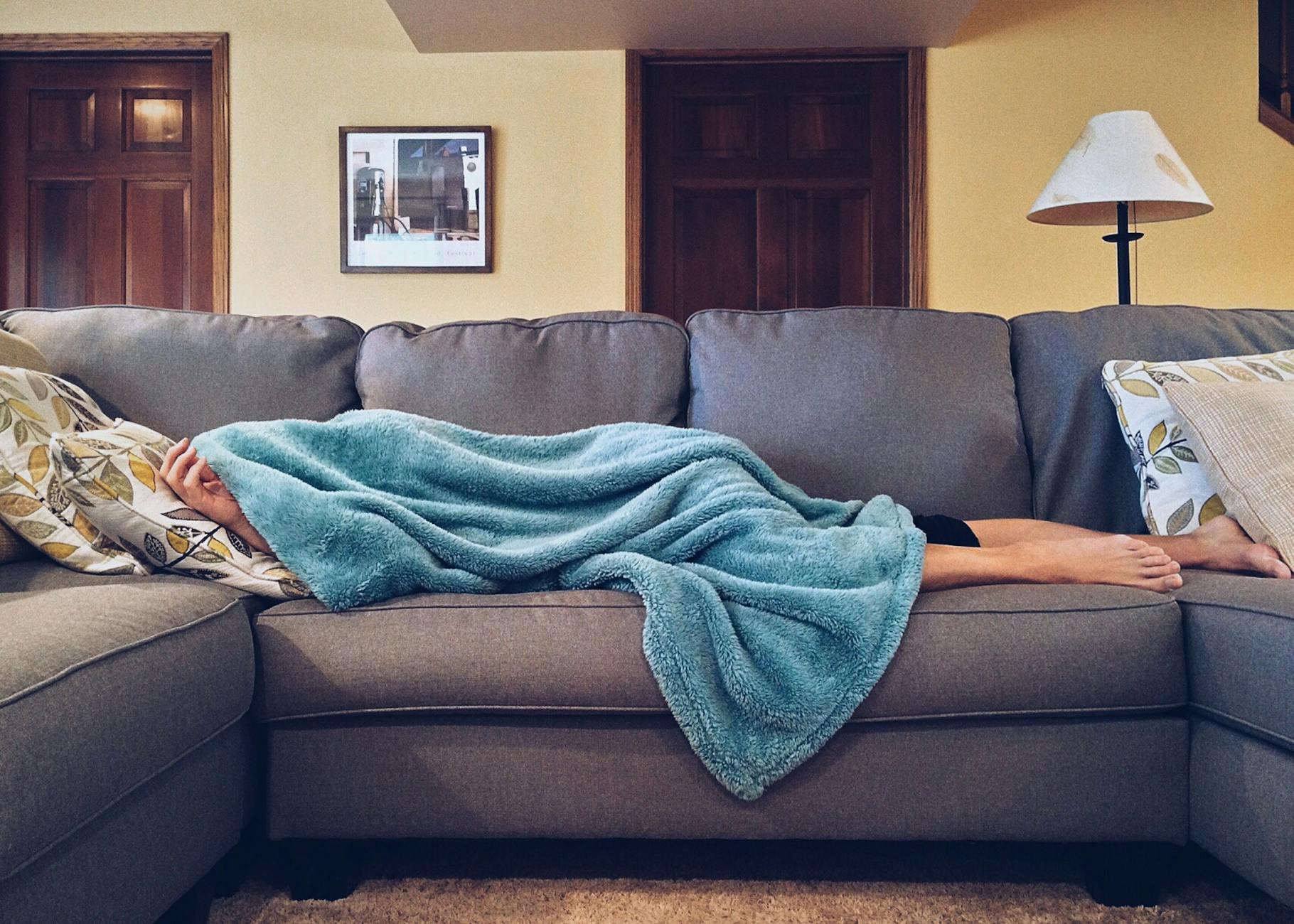 If you've ever woken up from a night sleeping on the couch with a "crick in your neck" or a pinched nerve, your sleep posture is the reason why.
Sleeping with spine and neck support is the safest way to sleep — and sleeping on the couch doesn't necessarily provide that.
If you fall asleep on the couch once in a while and wake up with some nerve pain or stiffness, it will probably wear off throughout the course of the day. But if you make a habit of sleeping on the couch, it can start to cause long-term damage to your lumbar spine and neck.